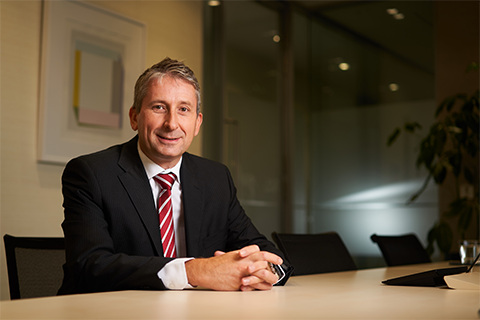 Peter Armitage
Independent Financial Planner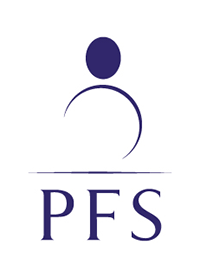 At work
Peter has worked in financial services for over 25 years. As an Independent Financial Planner, he works with personal, commercial and corporate clients and offers a full range of bespoke financial planning services.
D&A Investments Partnership Limited was created out of D&A Partnership Limited to enable us to be directly regulated. D&A Partnership Limited was formed out of Peter's business, PMA Wealth Management, which he began after he left the Royal Bank of Scotland.
Whilst working with the Royal Bank of Scotland and other high street names, he specialised in expert advice across a full range of financial planning solutions in retirement, Inheritance Tax Planning and investments, together with protection. During this time, Peter also developed specific expertise in working with commercial and corporate clients. This specialism has meant that D&A Investments Partnership Limited continues to offer a truly expert financial planning service for businesses.
At home
In his spare time, Peter enjoys motorsport, clay pigeon shooting and keeping fit, as well as time spent with family.
Last but not least
The Financial Conduct Authority (FCA) authorises and regulates financial advisers in the UK. You can confirm an adviser is suitably authorised by checking their page on the FCA Register. Consumers should be wary of people claiming to be a financial adviser, or regulated individual, who don't appear on the register. You can view Peter's page by clicking here.
Furthermore, every financial adviser must hold a valid Statement of Professional Standing (SPS) which shows they have undertaken the required amount of relevant Continuous Professional Development (CPD) each year. You can see Peter's current SPS by clicking here.
Diploma in Financial Planning
Financial Planning Certificate
Certificate in Life & Pensions
Award in Long Term Care Insurance
Certificate in Mortgage Advice
Certificate in Equity Release