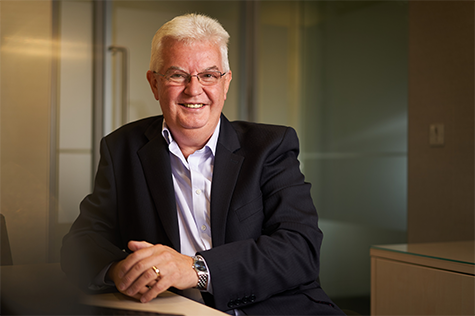 Tony Dungworth
Independent & Chartered Financial Planner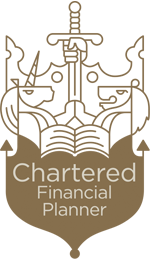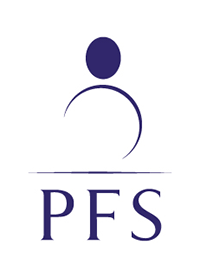 At work
Tony has been working in the field of financial advice and planning for more than 30 years.
He has 20 years' experience in banking roles, from sales through to independent financial advice. During 15 years with the Royal Bank of Scotland, he worked closely with a team of corporate and commercial bank managers advising on issues such as debt protection, contingency planning, exit strategies and group benefits. This specialism has meant that D&A Investments Partnership Limited continues to offer a truly expert financial planning service for businesses.
Today, Tony is very much a holistic Financial Planner; helping individuals and businesses to plan for every aspect of their finances. His expertise lies in pre and post-retirement planning, Inheritance Tax planning and corporate protection. Tony is also a Chartered Financial Planner, an accreditation indicative of his extensive expertise.
He specialises in working with business owners, divorced individuals, retired people and those preparing for retirement.
D&A Investments Partnership Limited was created out of D&A Partnership Limited to enable us to be directly regulated. D&A Partnership Limited was formed when Tony joined Peter in 2013.
At home
Tony is very much a family man; he is married and has one grown-up daughter. He lives in Derbyshire and can often be found helping out his wife around their garden.
Tony is a keen follower of Formula One. His love for the sport has taken him around the world to several races, but there are still a few more to tick off the list. In the meantime, he's satisfied with his TV taking him there each Saturday and Sunday on race weekends.
Last but not least
The Financial Conduct Authority (FCA) authorises and regulates financial advisers in the UK. You can confirm an adviser is suitably authorised by checking their page on the FCA Register. Consumers should be wary of people claiming to be a financial adviser, or regulated individual, who don't appear on the register. You can view Tony's page by clicking here.
Furthermore, every financial adviser must hold a valid Statement of Professional Standing (SPS) which shows they have undertaken the required amount of relevant Continuous Professional Development (CPD) each year. You can see Tony's current SPS by clicking here.
Fellowship
Advanced Diploma in Financial Planning
Diploma in Financial Planning
Financial Planning Certificate
Certificate in Life & Pensions
Award in Long Term Care Insurance