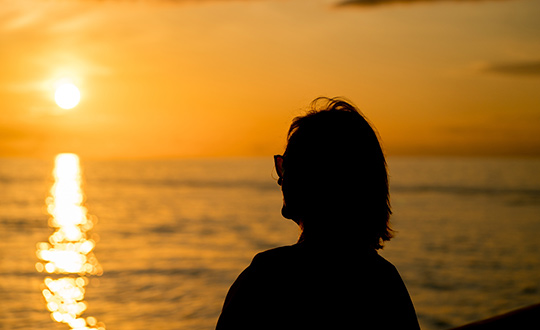 Harriet's story
Harriet had been a client for many years and was on the verge of retirement. We were shocked when she telephoned to say that she and her husband had decided to divorce.
We agreed to help Harriet arrange her finances and start her new life. In the past, she had not really been involved with the financial side of things. Thankfully there were no dependent children to think about, but the learning curve was going to be steep.
What we did
The first thing to address was Harriet's pension fund, which was paid out of a Pension Sharing Order. This was going to be the foundations of any planning. We had discussions with Harriet to address her tolerance to risk, as this would determine where the funds were placed. It was agreed that a lower risk profile would be appropriate, and we instructed a Discretionary Fund Manager to construct a bespoke portfolio to accommodate the requirements.
As the divorce settlement was completed and the matrimonial house sold, more funds became available. This enabled us to start planning for the long term, taking account of the estate's exposure to Inheritance Tax.
We utilised the annual ISA allowance and structured investments which could feed subsequent ISA allowances to enhance the tax efficiency of the investments. We placed some funds in an offshore account which would allow us to start mitigating the potential Inheritance Tax liability. As we had already provided for Harriet's income needs, a little more risk could be attached to these investments.
Today
Now, several years later, we have continued to review Harriet's needs, risk tolerances and the revised capital values, making any necessary changes along the way according to her needs and preferences.
Harriet has learnt a great deal since the process began, and her understanding is far more than it was. Today she feels secure in her financial position, safe in the knowledge that we have structured her investments to provide the income she needs and more.